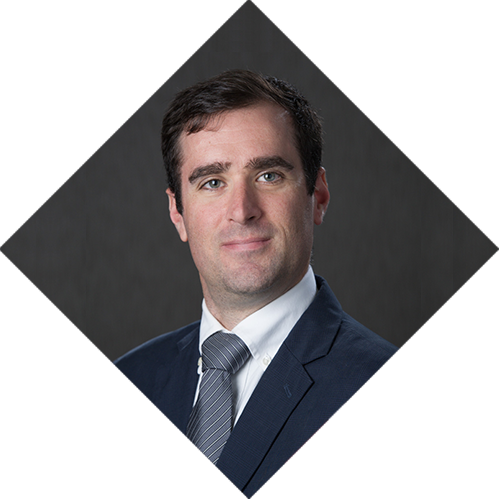 Ian McCool
Vice President, North Slope Operations and Development
As vice president, Ian directs the operations, planning, and execution of Peak's resources in the region as well as growing the company through strategic business development and client relations.
Based in the company's Anchorage office, Ian brings more than eight years of project management experience overseeing the execution of capital and major maintenance projects in the downstream oil and gas and chemicals sectors in the southwestern U.S., as well as in the Gulf of Mexico. In 2015, he came to Alaska to work on the North Slope where he oversaw the construction, maintenance, and operations contracts for ConocoPhillips, BP Alaska, ENI Petroleum, and Hilcorp Alaska.
Ian graduated, cum laude, from Clemson University with a Bachelor of Science degree in civil engineering.